MOLD REMEDIATION & MOLD REMOVAL CARY NC
By the time you can see mold growing in your home, you may already have an infestation. While it's hard detect without the proper training, it can be even harder to get rid of. With over a decade of providing mold remediation & mold removal in Cary NC, you can count on Glover environmental to not only remove the mold from your house, but repair the cause of the mold as well. If you need mold remediation in Cary NC, contact Glover Environmental today!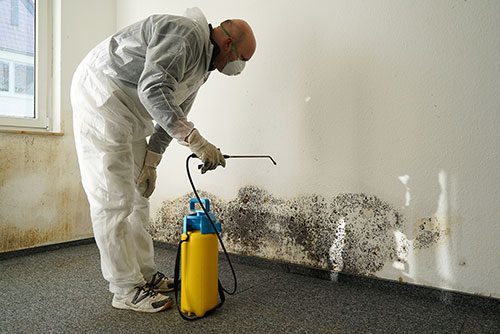 Professional Mold Removal in Cary NC
When you hire a mold removal company in Cary, you want to know that you're going to be treated right. Glover Environmental is a trusted mold removal company with over 35 years of combined experience, we know exactly what it takes to get rid of mold in your home or commercial building. Mold is more than just a nuisance, it can be a health hazard to you and your loved ones, which is why at the first sign of mold you should contact a mold remediation company like Glover Environmental. We understand that for mold to grow there needs to be a reason, such as excess moisture, high humidity, or even water damage that occurred in the past but wasn't dried out properly. We will neutralize the source of the mold and the get rid of the mold, wherever it is hiding so you can breathe easier knowing your home is mold free. If you need mold remediation in Cary, contact Glover Environmental for a free estimate.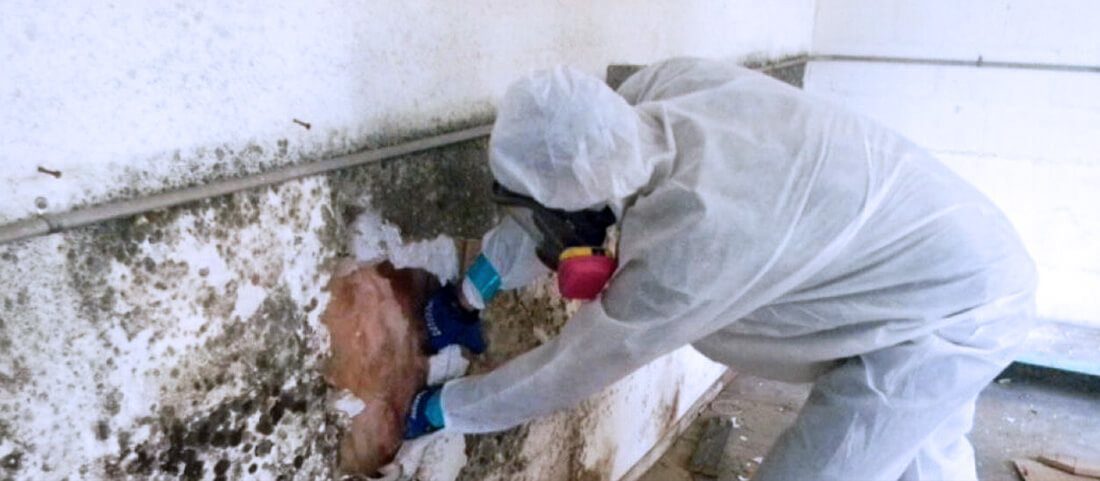 Is There A Difference Between Mold Removal & Mold Remediation in Cary?
Many people use these words interchangeably, but mold removal is actually a part of the entire mold remediation process. If you've ever tried to remove mold on your one, with a chemical or cleaning solution you've bought at the store, you may have noticed that the mold came back a few weeks later. That's because simply removing visible mold doesn't get rid of the mold you can't see, or the reason that the mold had grown to begin with. Mold Remediation in Cary is a more comprehensive solution that starts with fixing the moisture issue, finding all of the mold in your home, neutralizing the mold, and repairing any damage that may been caused due to mold. Once it's gone, we thoroughly sanitize the area and make sure that the mold can't come back, at least not for the same reason.