CRAWL SPACE DEHUMIDIFIER INSTALLATION RALEIGH NC
Are you dealing with moisture issues in your crawlspace? Glover environmental is the trusted source for dehumidifier installation in your crawl space in Raleigh, Cary, Apex, Durham, and the Triangle. Contact us online or give us a call for a free estimate or evaluation on crawlspace dehumidifier installation in Raleigh NC.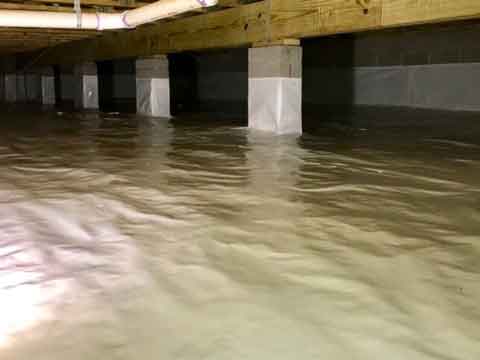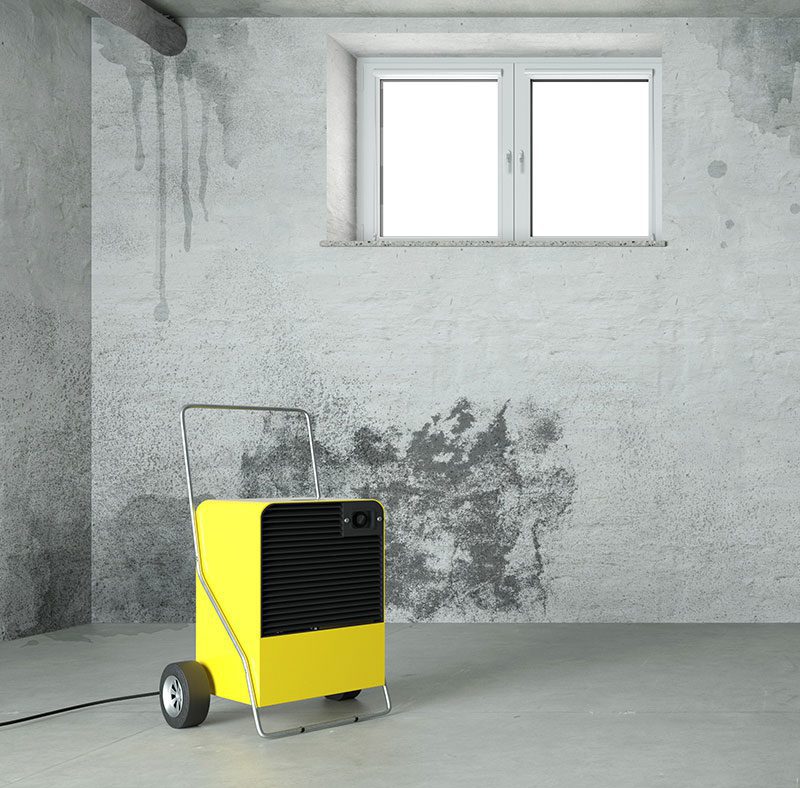 We Install Top Rated Crawl Space Dehumidifiers in Raleigh For Moisture Control, Mold Prevention & to Keep Your Family Comfortable.
Homeowners in North Carolina are familiar with the high heat and humidity levels we are faced with during the Spring and Summer months. Because many homes were built with crawlspaces that are exposed to the elements, it can cause moisture issues in your crawl space, which can lead to mold growth and poor indoor air quality in your home. If left unchecked, over time, these moisture issues can even lead to structural damage to your home. At Glover Environmental, we do offer crawlspace repair, basement repair & foundation repair, but preventing the damage in the first place can save you a lot of money in the long run. If you notice that you have moisture issues in your crawlspace, contact Glover Environmental for crawl space dehumidifier installation in Raleigh, Cary & The Triangle.
Santa Fe Dehumidifiers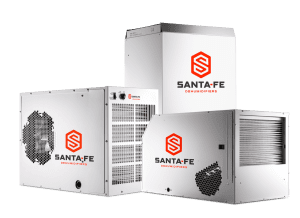 The most durable dehumidifier on the market also comes with the best warranty. Unlike the one-year that most big-box brands offer with their units, Santa Fe dehumidifiers feature an unmatched six-year warranty. That's peace of mind. Guaranteed.
Seaira Dehumidifiers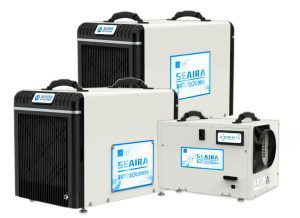 At Seaira Global, we provide cutting edge crawl space dehumidifiers that help you achieve a healthier, more comfortable living environment. If excess humidity is wreaking havoc on your home, the Seaira Global team is here to help with our line of crawl space dehumidifiers. With over 50 years of combined experience in the indoor air quality business, we have the expertise and knowledge to create the most effective dehumidifiers for your living space.
Horizon Dehumidifiers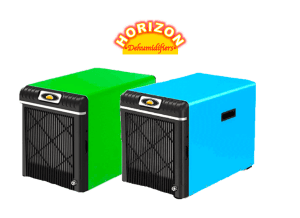 Horizon Dehumidifiers offers a full line of professional quality dehumidifiers that efficiently remove unwanted moisture and odors, while drastically improving air quality. At Horizon Dehumidifiers, we pride ourselves on not only having high performance units but also being at the forefront of dehumidifier innovation. Horizon Dehumidifiers was the first company to introduce intelligent logic control to crawlspace dehumidifiers and we continue to evolve and improve our units as we search for the optimum way to serve our customer's needs.
Why Install a Crawlspace Dehumidifier in Raleigh?
One of the most effective ways to rid your crawlspace of moisture is with dehumidifiers. Our team will take a look at your crawlspace and evaluate the moisture problems you are having, the size of the crawl space, and other factors that determine the best solution for your home. Once installed the dehumidifier works by pulling moist, warm air across cooled coils, causing condensation. Then the excess moisture is collected and expelled from your crawlspace through your drains or a pump, if necessary. Once the humidity levels are brought to their desired range, the dehumidifier will turn off, leaving your crawlspace free from moisture problems.