 MOLD INSPECTION & MOLD REMEDIATION RALEIGH NC
Glover Environmental also provides a number of other mold services & environmental services to residential and commercial clients in Raleigh, Cary, Apex & The Triangle. We are the go to source for crawlspace encapsulation, basement waterproofing, and improving your indoor air quality. Our work is always 100% guaranteed with a 5-year warranty and any mold testing services we provide come with accredited lab reports & mold identification. Contact us for a free quote or to schedule any of our Raleigh mold services today.
MOLD REMEDIATION SERVICES IN RALEIGH, NC
Glover Environmental provides mold remediation and mold removal to the homeowners and property owners throughout the Raleigh/ RTP/ Triangle and surrounding area. We are an accredited Certified Mold & Indoor air quality inspector. We offer a variety of mold remediation services including mold inspections, waterproofing, and crawlspace mold removal.
Common Causes of Mold in Raleigh & The Triangle
Mold can be hard to detect if you don't know what you're looking for. However, there are a number of things that you can be on the lookout for, which can all be warning signs of a mold infestation in your home:
Previous Flood

Deterioration & Warping

Humidity & Condensation

Mysterious Health Issues

Poor Ventilation

Paint Peeling & Chipping

Water Leaks

Excess Moisture
We Also Offer These Environmental Services in Raleigh, Cary, Apex & The Triangle
Besides mold remediation, Glover environmental offers a variety of home improvement services including foundation & basement repair, demolition, crawlspace encapsulation, dehumidifier installation, insulation installation & removal, and more.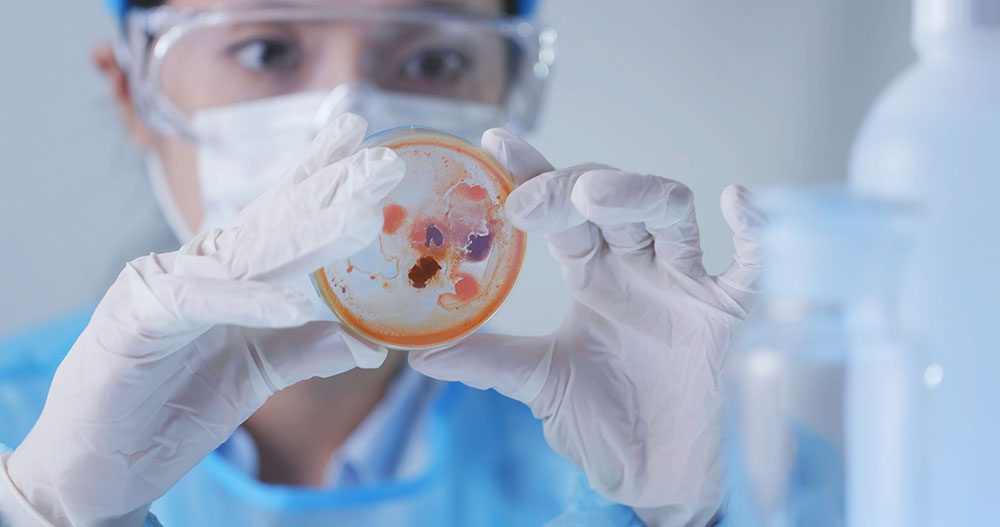 ABOUT GLOVER ENIVRONMENTAL
MOLD TESTING & MOLD REMOVAL COMPANY RALEIGH
Glover Environmental is a locally owned and operated mold remediation & indoor environment service company that has over 20 years of experience in the Raleigh area. Because we understand the common reasons you may have mold in your home or business in the Raleigh area, we know how to get rid of mold & prevent mold from growing in the first place. Our certified inspectors are here to assist you in identifying and providing a full mold / indoor air quality analysis of your home or building.
Our Raleigh Mold Inspection & Mold Remediation Process
Raleigh Mold inspection, Mold removal and Indoor Air quality testing by Glover Environmental will typically begin with a thorough visual inspection of the property suspected of having mold issues. Our inspectors will be looking for any signs of present or past water intrusion or damage since moisture is necessary for mold growth to survive and thrive. The inspector will look for moisture around plumbing fixtures, attics, crawl spaces or basements. In some cases signs of small leaks can lead to bigger problems. We utilize the latest equipment to detect hidden areas where moisture and mold growth can be hidden from the naked eye. Our inspector's in Raleigh and the surrounding areas are trained and certified to deal with any mold inspection or mold removal situation you may be having and will not stop until we have figured out the cause of your mold issue.