#1 FOR MOLD TESTING & MOLD INSPECTION RALEIGH NC
Glover Environmental is the leading provider of mold inspections & mold testing in Raleigh, Cary, Apex & The Triangle. While mold can be difficult to detect, if you do have mold growth in your home or commercial property it can be a health hazard to anyone who visits. If you have visible mold, notice musty smells, or have moisture issues in your home, give Glover Environmental a call for a free quote for a mold inspection in Raleigh.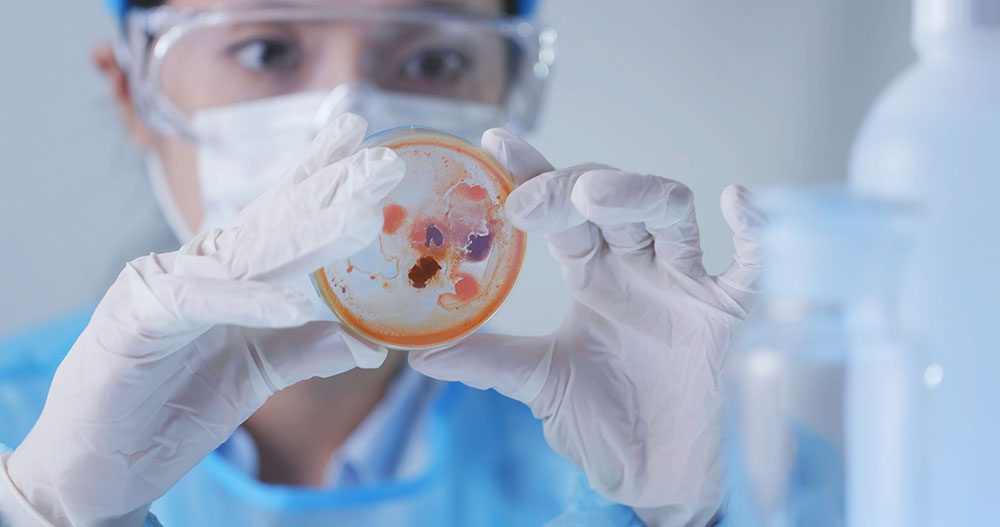 Our Certified Indoor Air Quality & Mold Inspections in Raleigh
Mold is a leading cause of poor air quality in homes, we use methods that allow us to measure the quantity of mold in your home and to detect if you have a hidden mold issue going on. But how do you know if you should get a mold inspection in Raleigh, Cary, Apex or anywhere in the Triangle? Unfortunately, mold isn't always visible, so you should be on the lookout for other warning signs that mold may be growing in your home. Has your home been impacted by a flood? Are the musty odors coming from your crawl space or basement? Do you or your family members wheeze and cough at home, only to find that the symptoms disappear when you aren't at home? These are all potential signs of a mold infestation. If you suspect that you have mold growing in your home, contact Glover Environmental for a mold inspection today.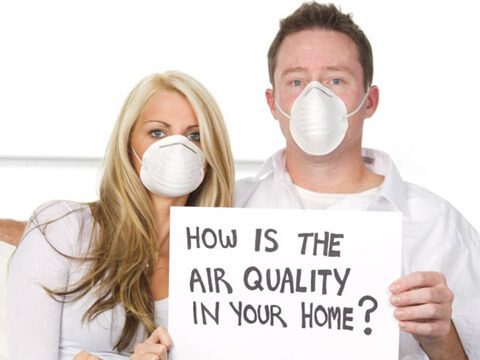 Air Sampling & Mold Testing In Raleigh & Beyond
After we have inspected your home in Raleigh for mold, if we have found any visible mold growing we will collect samples and have them sent of for testing. Mold spores are microscopic which can mean that even a highly trained mold inspector can't always find mold with a visual inspection alone. If there are a lot of signs of mold in your home, but we can't find any, we often recommend air quality samples be taken and sent to the lab for testing as well. By thoroughly testing the air quality in common places that mold likes to grow, we can find out if there are mold problems that need to be addressed. Once the lab results come back, we will deliver them to you, along with any findings, photos, the source of the mold, and a strategy for getting rid of the mold moving forward. Glover Environmental is the name you can trust when you need comprehensive mold testing Raleigh, Cary, Apex & the Triangle area of NC.