CERTIFIED RALEIGH REAL ESTATE MOLD INSPECTIONS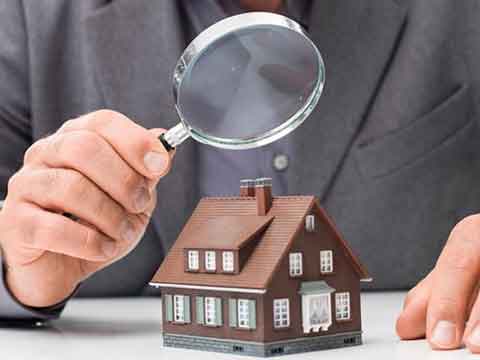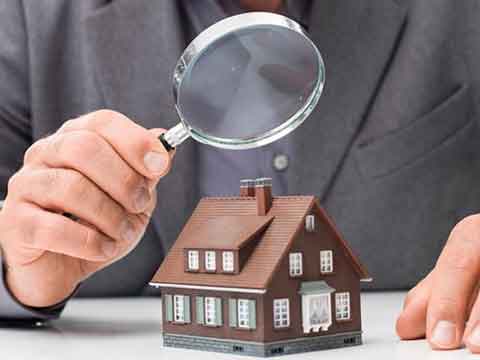 GLOVER ENVIRONMENTAL IS A MOLD COMPANY IN RALEIGH THAT HAS THE EXPERIENCE TO DEAL WITH YOUR REAL ESTATE MOLD AND INDOOR AIR QUALITY ISSUES.
We have dealt with countless real estate agents throughout central and Eastern North Carolina. We have been able to save homeowners and real estate agents headaches when it comes to mold in homes and buildings for sale. Real estate agents know that the presence of mold can ruin a real estate transaction or cause headaches during the closing process. Since legal requirements are in a grey area for disclosing mold problems in North Carolina, in most cases it's not mandatory, then it really is up to the seller and sellers agent to disclose such information. If this is not done, the buyer may never know a problem even exists until the mold problem has revealed itself. In many cases sellers will try to cover up any mold damage or evidence of mold issues.
You might be asking yourself how are they able to do that and it pass a NC home inspection, the answer is simple! Let Glover provide a real estate mold inspection in Raleigh, Cary, Apex, or anywhere in the Triangle!
HOME INSPECTORS ARE NOT MOLD EXPERTS. WE ARE.
The problem with mold is that it can be hidden under baseboards, beneath carpet, and under a new paint job. Home inspectors will look for visual and obvious problems with the home, but may not be able to identify a mold problem or want to due to liability. A good home inspector may provide you with some warning signs that conditions exist to encourage mold growth such as musty smell, water stains, musty basements, or white stains on floor joists. Home inspectors will note signs of areas that are conducive to mold growth and water problems but are unable to document and identify due to liability and knowledge of mold growth. Since extensive mold in a home can make it virtually unlivable and a big headache for all involved, paying for a specialized mold inspection by a certified mold inspector in Raleigh can potentially save you thousands of dollars for mold removal and your health. The cost of a professional mold inspection is low in comparison when you consider the potential price you may have to pay if the mold is left unfixed. Glover Environmental takes pride in being one of the more affordable mold inspection companies here in the Triangle. When you are buying a home, it's always better to be safe than sorry with your money and your health. Contact Glover Environmental now to book your Raleigh mold inspection.