CRAWL SPACE REPAIR & CRAWL SPACE MOLD REMOVAL RALEIGH NC
Glover Environmental is your local leader in crawl space mold remediation in Raleigh, NC. Our staff has the experience you want to handle crawl space mold infestations, quickly and efficiently. If your crawl space has excess moisture, standing water, or visible mold growth, Glover Environmental will give you a free estimate on Raleigh Crawl Space Mold Removal.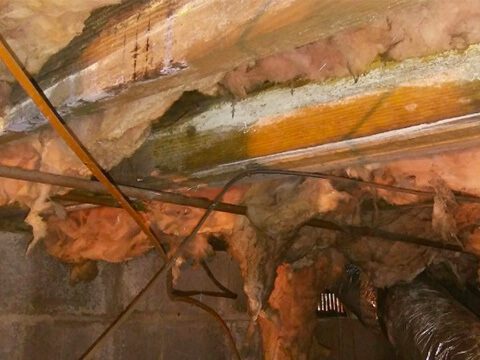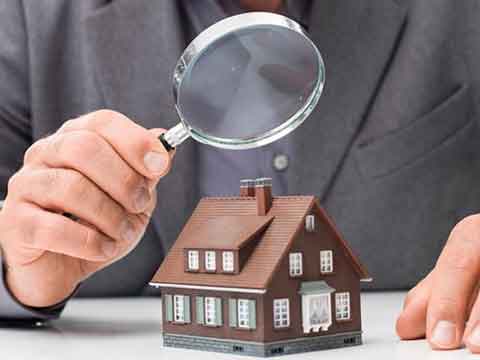 Do You Need Mold Remediation For Your Crawl Space in Raleigh?
You probably don't spend a lot of time in your crawlspace so it can be hard to tell if it has mold or moisture issues. Because many crawl spaces in Raleigh are open to elements, during the humid spring and summer months it creates the perfect condition for mold to grow. When mold does grow in your crawlspace, it can travel through your HVAC system, or float into the living areas of your home causing health issues for you and your family. Here are some signs that you may have mold in your crawlspace: 
Hanging insulation "insulation drooping throughout crawl space area.
Built-up condensation on wood, insulation, or HVAC components
Standing water along foundation walls
Standing water in the middle of crawl space area
Strong mildew "sour" smell in crawl space area
Signs of physical growth on wood members in crawl area such as small spots or white foam looking growth on wood in crawl space.
Crawlspace Mold Inspections & Mold Testing in Raleigh
In order to have mold growing in your crawlspace, there needs to be high humidity and moisture levels, as well as a cellulose material, such as wood. If you haven't had your crawlspace encapsulated, there's a good chance that your crawlspace has the right conditions for mold to grow. If you think you might have mold growing in your crawlspace, Glover Environmental can provide mold inspections for your crawlspace in Raleigh, Cary, Durham or anywhere else in the Triangle. If we find mold, we send it off to be tested in accredited lab with a 24 hour turn around time.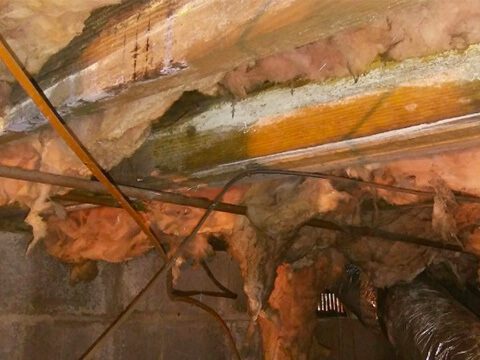 Crawlspace Repair & Crawlspace Mold Remediation Raleigh, Cary & Beyond
If you do have mold in your crawlspace, Glover Environmental can provide you with crawl space mold remediation in Raleigh. More than just mold removal, mold remediation means fixing the source of the excess moisture. Once we've found the source, we will take the right actions to correct the problem before we remove the mold that has already taken hold. Without taking the step of repairing the source of the moisture issue, the mold removal project will not be successful. Every crawlspace mold situation is different, but when you call us for a free quote, our Raleigh crawlspace removal experts will be able to give you an accurate quote based on the work that we will need to do to make sure that your crawlspace mold is gone, once and for all. To get a free quote or to schedule service, give us a call or contact us online.
Prevent Crawlspace Mold in Raleigh, Cary & The Triangle
If your crawl space has mold growing in it, excess moisture is usually the culprit. Once mold has taken hold, it can be hard to get rid of, especially if it has spread through your house. Aside from crawlspace mold removal, Glover Environmental also offers crawl space encapsulation & crawl space dehumidifier installation. Not sure which prevention will work best for you? Don't worry, that's why our mold professionals are available to give you a free consultation on your Raleigh mold service needs. Give us a call at 919-651-1616 or read more about our services by clicking the link below.