Contact Glover Environmental | The Top Choice For Mold Testing & Mold Remediation in Raleigh, Apex & The Triangle
Have Mold In Raleigh?
Free Estimates!
Call Today 919-651-1616
Whether you need mold remediation services, real estate mold inspections, waterproofing or insulation removal/replacement, we can help! Our experts have the knowledge and experience to handle any mold or indoor air quality issue you may have in the Raleigh area.
Our Certified inspectors are here to assist you in identifying and providing a full mold / indoor air quality analysis of your home or building.
Contact us today at 919-651-1616 or fill out the form below and we'll get back to you ASAP.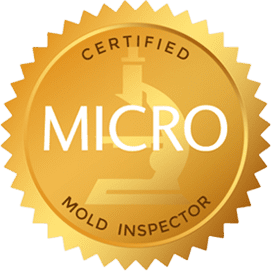 Glover Environmental | Mold Removal & Remediation Apex NC
1224 Salem Church Road
Apex, North Carolina 27523

Mon – Sun: 00:00 – 23:59
24/7 – 365 days a year
Glover Environmental | Mold Removal & Remediation Raleigh NC
5800 Falls of Neuse Rd Apt F
Raleigh, NC 27609

Mon – Sun: 00:00 – 23:59
24/7 – 365 days a year