 GLOVER ENVIRONMENTAL IS #1 FOR MOLD INSPECTION & MOLD REMEDIATION CARY NC
Glover Environmental is your trusted source for
basement waterproofing, crawlspace encapsulation, mold inspection and mold remediation Cary NC. With a five year warranty on mold testing Cary NC, Glover Environmental is #1 for commercial and residential environmental services. We provide mold identification and accredited lab reports with our lab tests and a
100% guarantee to provide total mold remediation. Contact us now for a free consultation or to schedule a mold inspection Cary NC.
MOLD SERVICES IN CARY NC FROM GLOVER ENVIRONMENTAL
Glover Environmental is the environmental services company in Cary you can count on to handle mold growth in your home or business. Our Certified Mold & Indoor Air Quality Inspectors provide superior mold inspection and mold testing Cary NC. Glover Environmental uses air sampling methods along with visual mold inspection Cary NC, allowing us to locate mold no matter where it hides. From there, our experts will handle total mold removal in Cary and take steps to make sure it cannot come back. Contact us today for these and other services for mold remediation Cary NC:
Detecting Mold Growth in Cary NC
Mold grows in wet, dark, out of the way areas making it difficult to detect. If you have experienced any of the following signs of mold growth in Cary NC, contact Glover Environmental for a consultation:
Water Leaks

Excess Moisture

Poor Ventilation

Prior Flood Damage

Wall & Floor Warping

Mysterious Health Issues

Humidity & Condensation

Paint Peeling & Chipping
Mold Prevention & Environmental Control Services Cary NC We Provide
Glover Environmental is here to handle all of your environmental control services Cary NC. In addition to mold remediation Cary NC, we also provide these services to prevent and repair mold damage and moisture problems: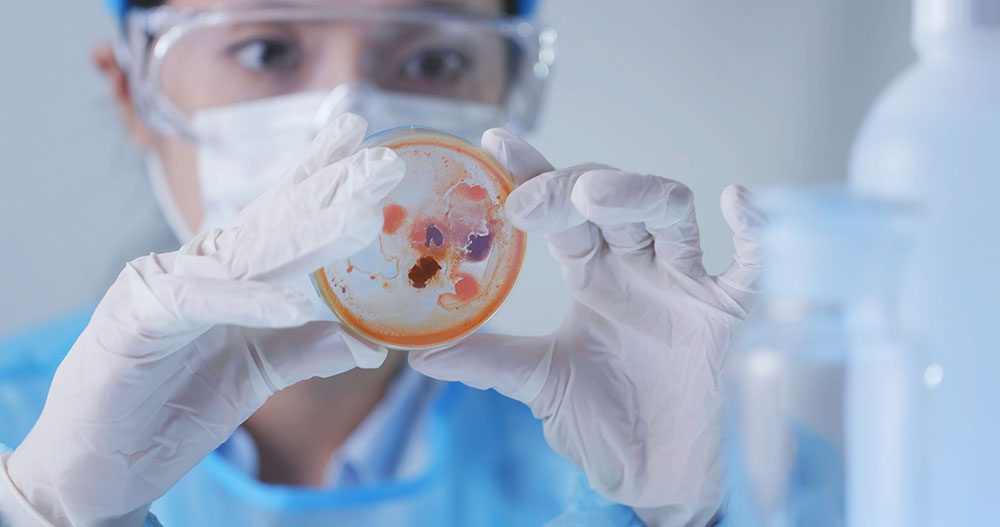 GLOVER ENVIRONMENTAL IN CARY
SUPERIOR MOLD INSPECTION, MOLD TESTING & MOLD REMEDIATION CARY NC
Glover Environmental has been providing the very best mold inspection, mold testing and mold remediation Cary NC has to offer for more than 20 years. Our experience in mold location and mold removal in Cary is second to none. We are familiar with the types of mold likely to infest your home, and where it is hiding as well as the most effective method for removing the mold and making sure it cannot come back. Glover Environmental provides superior air quality sampling and mold testing Cary NC and can also provide services that prevent mold growth and low air quality from ever occurring.
Our Process for Mold Inspection Cary NC
When you contact Glover Environmental for mold inspection Cary NC, we schedule a time to provide a visual inspection. Our team will ask questions about prior water damage and check for excess moisture. More often than not, mold growth occurs in basements, crawlspaces, attics and near plumbing fixtures, so Glover Environmental takes special care in these areas. Once mold is located, Glover Environmental will use the most advanced mold testing Cary NC to determine the type of mold present. We then handle mold removal in Cary and take action to correct any moisture issues that could allow mold to return. Glover Environmental is the name to trust for total mold remediation Cary NC.