#1 For Mold Remediation in The Triangle
Mold is hard to detect, especially if you don't know what you're looking for. A mold infestation can get out of control quickly if it isn't taken care of, and that can lead to structural damage in your home, costly repairs, and health issues for family, friends and anyone else who stays in your home. If you have a mold inspection that tests positive for mold , or if you can see visible signs of mold in your home, Glover Environmental provides comprehensive mold remediation in Raleigh, Cary & the surrounding areas. We use state of the art equipment to find mold, no matter where it might be hiding in your property, so that we can eliminate any trace of it.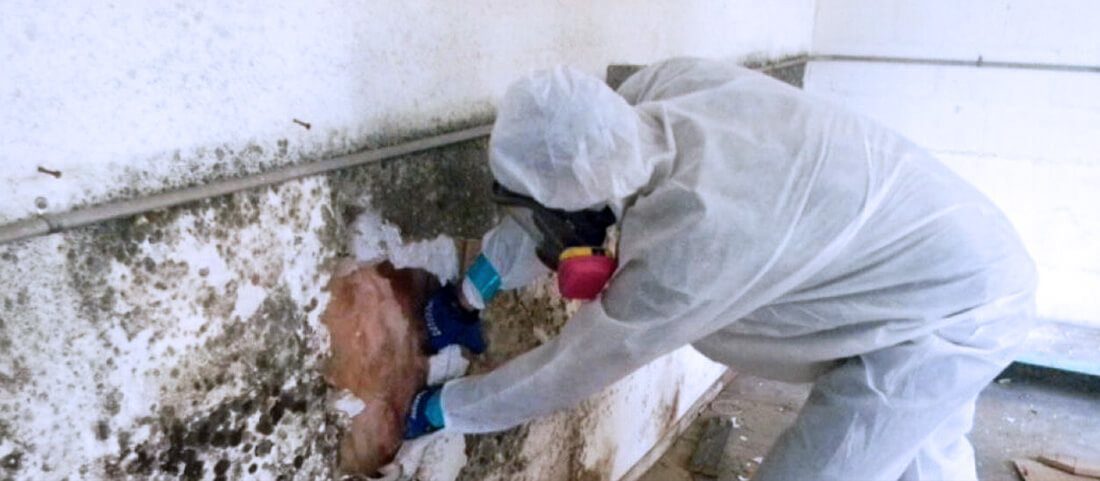 Mold Removal VS. Mold Remediation in Raleigh NC
If you have ever bought a store bought mold removal product, you may have noticed that a few weeks after you've cleaned the mold, it comes back. That's because simply removing the mold doesn't fix the root cause of the mold, which is usually excess moisture. When you hire Glover Environmental to get rid of your mold issues, we remove the mold, but we also find the source of the excess moisture and make sure that is taken care of as well. Once we are sure that the mold can't grow back, we will find any mold that may have infested your home and get rid of it. We use specialized equipment that allows us remove mold in even the hardest to reach areas of your home and then we physically remove the mold and use fungicides to kill any remaining spores. Our comprehensive mold remediation in Raleigh allows you to breathe easier knowing that the mold is gone once and for all.
What is the difference between mold removal & mold remediation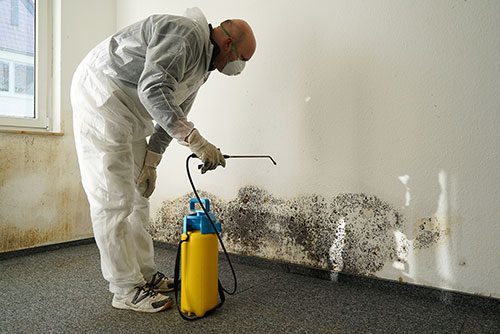 Mold removal is one small part of the mold remediation process. Mold remediation is the process of getting rid of the mold and neutralizing the source of the mold growth(usually excess moistures), so it doesn't come back.