 THE #1 CHOICE FOR MOLD TESTING & MOLD REMOVAL APEX NC
With a 100% guarantee and a 5-year warranty on all mold testing services, Glover Environmental is The Triangle's go to source for crawlspace encapsulation, basement waterproofing, mold testing, and mold remediation Apex NC. We provide several other mold & environmental services for commercial & residential  clients. All our mold testing services come with accredited lab reports & mold identification. Call Glover Environmental today for a free quote from a specialist, or to schedule an appointment.
OUR MOLD SERVICES IN APEX NC
When you have mold or moisture issues in your home or business in Apex, you can count on the Certified Mold & Indoor Air Quality Inspectors at Glover Environmental to locate & eradicate the mold in your home. Mold isn't always easy to notice, which is why if you suspect you have mold, our team provides mold inspections and air sampling, we also offer comprehensive mold remediation. We understand getting rid of mold is important, but making sure it doesn't come back is equally important. Here are some of our Apex mold services we offer to both residential & commercial customers.
Signs Of Mold Growth In Apex NC
If you aren't sure where to look or what to look for, it can be hard to identify mold in your home. Here are some problems that can be a sign of a mold infestation on your property:
Previous Flood

Deterioration & Warping

Humidity & Condensation

Mysterious Health Issues

Poor Ventilation

Paint Peeling & Chipping

Water Leaks

Excess Moisture
Our Mold Prevention & Environmental Control Services in Apex NC
Mold inspections & removal are only some of the services we offer to residential & commercial customers in Apex. We also provide the following services aimed at preventing & repairing damage that mold or moisture issues can bring.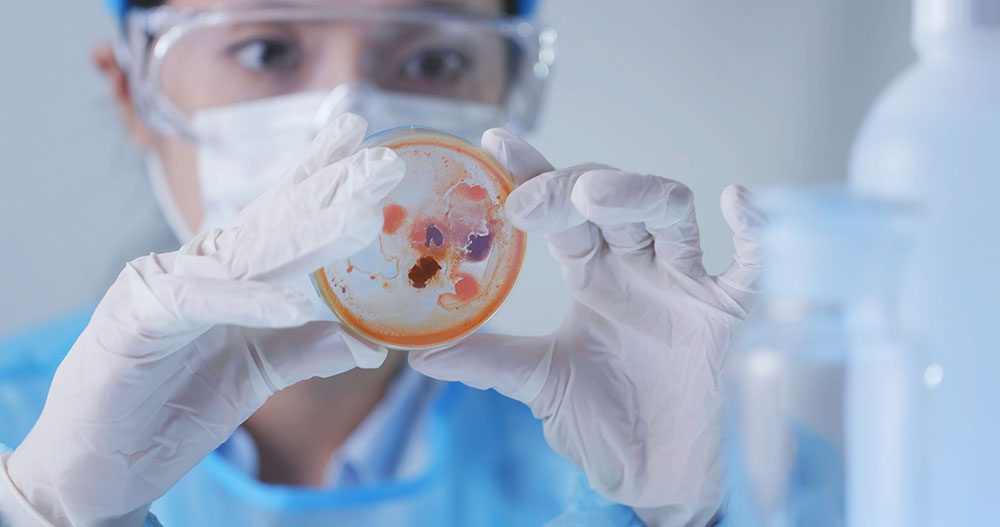 ABOUT GLOVER ENIVRONMENTAL
SUPERIOR MOLD INSPECTIONS & MOLD REMEDIATION APEX NC
The certified mold removal professionals at Glover Environmental have been inspecting, testing, and getting rid of mold in Apex for over 20 years. Because we have so much experience in the local area we know what types of mold are most common, where they like to grow in your home, and the best ways to get rid of them. As environmental specialists our team can not only provide you with mold testing and air quality sampling, but we can help prevent mold growing or your air quality from lowering in the first place.
Our Apex Mold Remediation & Mold Testing Process
When you contact Glover Environmental, our team will come to your property and begin with a visual inspection of the building. We will check for moisture issues & past water intrusions because mold growth is always caused by moisture problems. The majority of moisture issues are found in attics, near plumbing fixtures, basements, or your crawlspace. Even what might appear to be a small leak can lead to bigger problems in the future. After the visual inspection, our team will use state-of-the-art technology to find mold & moisture that may not be visible, but our team will nto stop until we have found the root cause of your mold problem.