MOLD REMOVAL COMPANY IN RALEIGH
PROFESSIONAL MOLD REMOVAL IN RALEIGH, APEX, & CARY, NC
Glover Environmental is your local leader in crawl space services in Raleigh, NC. Our staff has performed countless project in the triangle and have the knowledge and experience to handle your situation. Contact us now for all your Crawl Space mold issues.
Is your crawl space in bad shape, has someone said that you have mold in your crawl space or excess moisture? Raleigh Crawl Space Mold Removal is here to help you with your mold issues.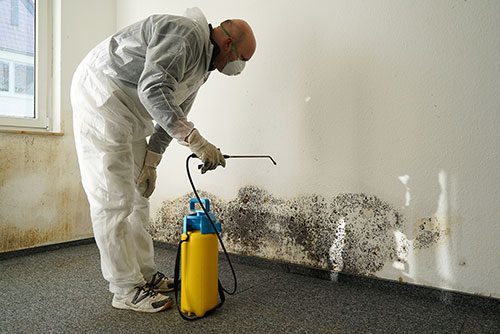 Also serving Raleigh and surrounding areas
Glover Environmental is a trusted mold removal company in Raleigh. If you have a mold problem, let us know. We'll be happy to come out and do an inspection as soon as possible.
When you hire a mold removal company in Raleigh, you want to have peace of mind that you'll be treated well. At Glover Environmental, we have a reputation you can rely on. With over 35 years of combined experience, we know exactly what it takes to get rid of mold in your home or commercial building. We understand how hard it can be to put your trust in someone's word, so that's why we're giving you some of our credentials.
The following are testaments to our experience and reputation:
We have achieved and maintained a coveted A+ rating with the Better Business Bureau.
We have a Top Pro rating with Thumbtack.
We have professional certification in a variety of restoration areas.
We have a loyal following of clients who trust us with all their mold remediation needs.
In addition to these sought-after attributes, we also offer an exclusive 5-Year Warranty for mold remediation. Most companies in our industry aren't confident enough in their services to offer such a generous warranty.
Our Services
We are a full-service mold remediation company in Raleigh. Come to us for any of the following needs:
Mold remediation
Mold inspections
Water damage restoration
Indoor air quality testing
Insulation removal
Demolition services
We can also repair your basement and foundation and we are an exclusive certified dealer for Grip-Tite Foundation systems. One of our owners is also a local native and Armed Force Veteran, so we know and value the importance of hard work and community trust. No matter what type of project you need us to do, we'll complete it to your satisfaction.