Insulation Replacement & Insulation Installation Raleigh & Wilmington NC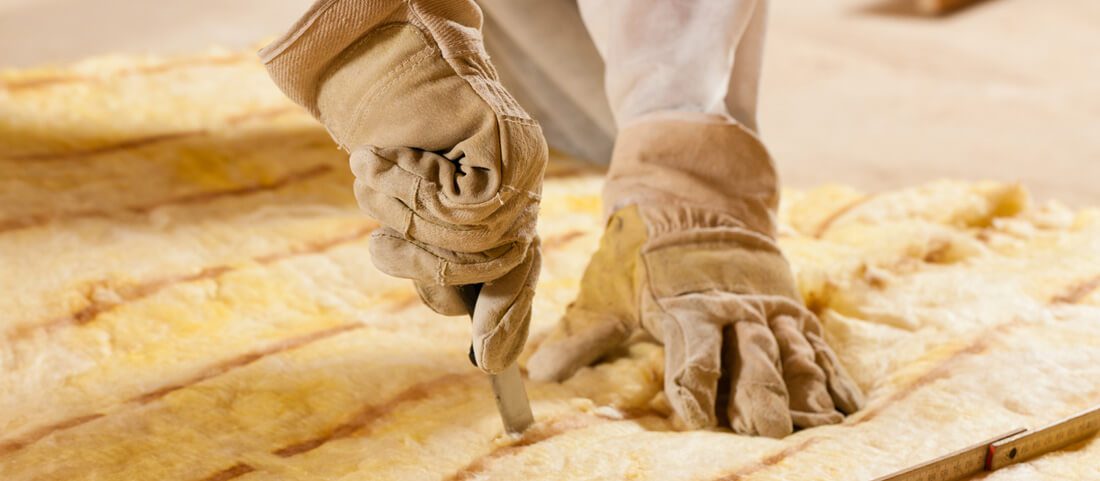 Is Insulation Replacement Important In Raleigh, Cary, Apex & Wilmington NC?
Insultation is the key controlling the climate in your home, no matter how the weather is outside. If your insulation is damaged, or if there wasn't enough installed when your property was built, you may have issues with temperature control in your home, leading to higher energy bills and a less comfortable environment. Insulation is more than just climate control and comfort, it can also impact the air quality in your home. If your home has ever been impacted by water damage, or if you have moisture issues in your home, your insulation can become a breeding ground for mold. This mold can spread throughout your house, lowering your air quality and in some cases it can be a health hazard.
How Do I When I Should Have My Insulation Replaced?
There are a number of factors that determine the lifespan of your insulation, but it helps to know what kind of insulation you have and the history of your home, The older a home is, the more likely your insulation should be replaced. While it can be hard to tell if your insulation needs to be replaced, there are signs that you can be on the lookout for such as:
Previous Water Damage or Flooding
Visible Mold On Your Insulation
Holes In The Insulation
Hard To Control The Temperature
Your Energy Bill Increases Mysteriously
Rodent & Pest Issues
Otherwise Healthy People Start Having Allergies
Drafty Areas In Specific Areas In Your Home
Humidity & Moisture Issues
Your Home Is Old & Has The Original Insulation
If you aren't sure if you should have your insulation replaced, give Glover Environmental a call, or contact us online, and we will give you a free consultation to help you determine if insulation replacement in Raleigh is right for you.
Glover Environmental Offers The Following Insulation Services in Raleigh, Cary, Durham & Beyond
Houses with properly installed insulation provide energy efficient homes that help keep the cost down on power bills. Glover Environmental is different than most insulation companies we provided environmental cleaning of areas where insulation is installed in order to improve indoor air quality. If we do find mold on the insulation, we also provide mold testing & mold remediation in Raleigh & the Triangle. That means we will get rid any mold, make sure it isn't going to come back, and install your new insulation, so you can breathe easier. We provide crawlspace insulation, attic insulation blow-in, and garage insulation installation and replacement, our team of insulation specialists in Raleigh will always dispose of your old insulation as well.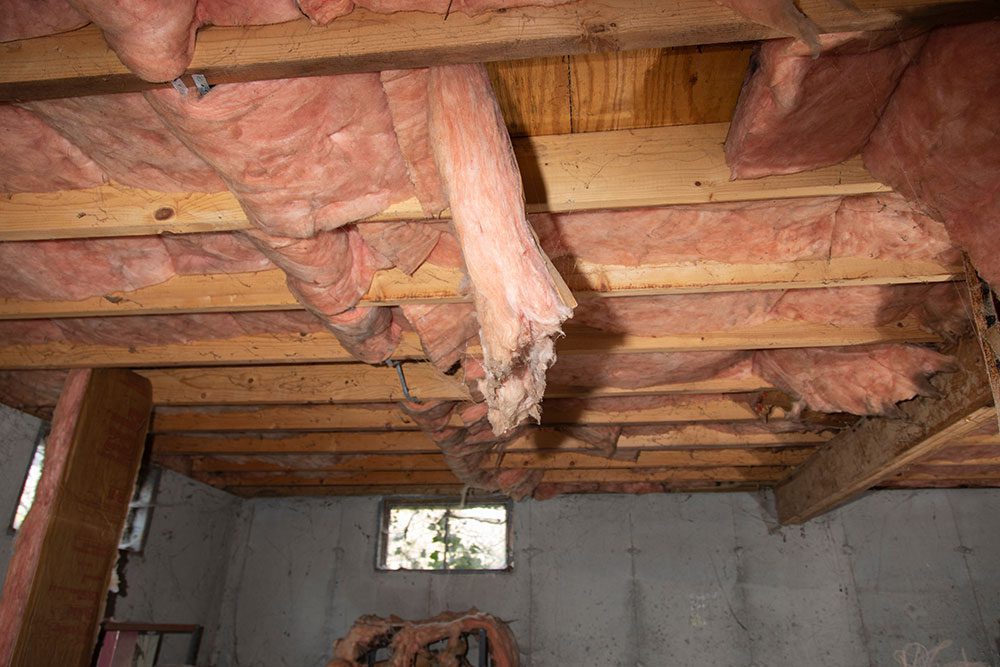 Insulation Replacement Raleigh NC