CRAWL SPACE ENCAPSULATION RALEIGH NC
Most people don't give a lot of thought to the condition of their crawl space. That's because unless you need to go inside of it to make repairs or install some wiring, there's not much of a reason to see what's going on down there. However, if you notice musty smells in your home or have mold issues that you can't pinpoint the source, it could be a sign that you have moisture issues in your crawlspace. Glover Environmental can inspect your crawlspace and give you honest assessment of it's condition, if we find issues we offer crawl space repair & crawl space encapsulation Raleigh NC & the surrounding areas. Give us a call or contact us online for a free estimate.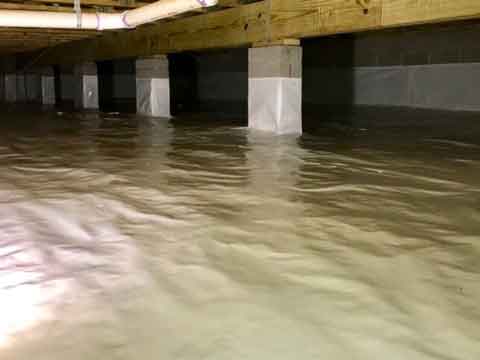 DO I NEED TOTAL CRAWLSPACE ENCAPSULATION IN RALEIGH NC?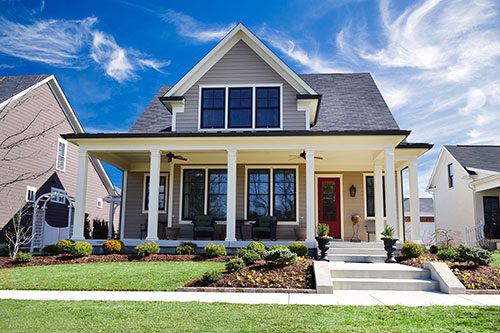 Over the past 10 years, crawl space encapsulation in Raleigh NC has been a popular trend to get prevent moisture issues and mold growth. However, not all homes need crawlspace encapsulation in Raleigh. Many different industries have tried cashing in on this trend, including pest control companies, HVAC companies, and insulation companies, but they don't always know if that's the right solution for your problems. If there is mold growing in your home, encapsulating your crawl space may be a part of the solution, but you must also address the source of the mold. There might also be more cost effective solutions that can fix the moisture issues you are having. That's why you should hire a company that specializes in mold remediation & moisture control. We will be able to find the best solution for your situation, and should you need to have your crawlspace encapsulated, we will give you a fair quote for the work.
WHAT IS CRAWLSPACE ENCAPSULATION?
In simple terms, crawlspace encapsulation in Raleigh allows you to control the moisture levels in your crawlspace. The encapsulation process creates an evnvelop of your home's foundation and allows conditions there to be similar to that of the interior of your home. This keeps moisture out, which helps prevent mold growth and structural damage to your home that can accompany high levels of moisture. At Glover Environmental, our crawl space encapsulation services in Raleigh are backed by a warranty, which is given to you when we finish the project. If you aren't sure if you need Raleigh crawlspace encapsulation, give us a call or contact us online for a free crawl space evaluation.