#1 FOR CRAWL SPACE ENCAPSULATION CLAYTON NC
Do you have mold in your home that keeps coming back? Do you notice musty smells, but aren't sure where they are coming from? If you can't identify any moisture issues inside your home, there's a chance you may have issues in your crawl space. Because most homeowners don't spend much time in their crawl space, they aren't usually aware of what condition it is in. At Glover Environmental, we can inspect your crawlspace, give you an assessment of it's condition, provide crawlspace mold removal, and if necessary our team will provide you with a quote to encapsulate your crawlspace.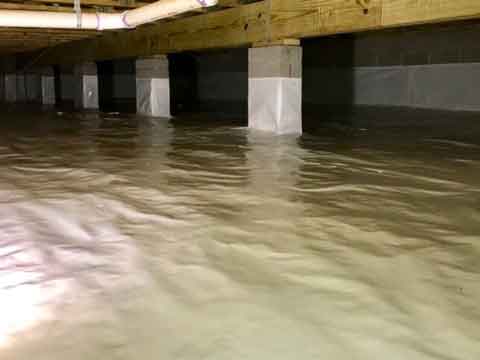 BENEFITS OF CRAWLSPACE ENCAPUSLATION CLAYTON NC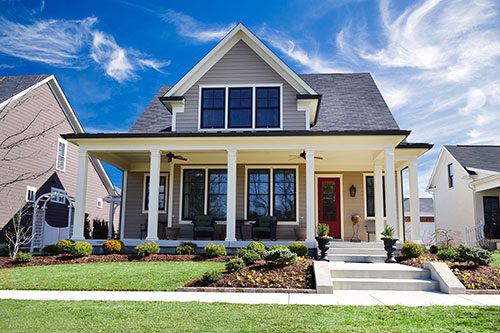 In Clayton, crawl space encapsulation has become a commonly used tactic by homeowners to prevent mold growth and moisture issues. Because of the increased demand, many companies from a variety of different industries, such as pest control, HVAC, and insulation companies; have tried to enter the market. However, these companies don't always know the best solutions for your specific situation. For example, if you have mold growing in your home, crawlspace encapsulation in Clayton may be a part of the overall solution, but it doesn't address the mold that's already grown in your home. Additionally, your home may have moisture issues, but encapsulating your crawlspace may be overkill. It's important to hire a company that specializes in environmental services and air quality to help you find the most cost effective, viable solution for your specific moisture issues. Glover Environmental specializes in mold remediation, moisture control, and air quality, which makes us the right choice to determine if you need crawlspace encapsulation or crawl space repair in Clayton NC. Give us a call or contact us online for a free assessment and we'll get your moisture problems under control as quickly as possible.
CRAWLSPACE ENCAPSULATION & CRAWL SPACE REPAIR CLAYTON
Crawlspace encapsulation in Clayton is a services that allows you to control the moisture and humidity level in your crawlspace. By enveloping your crawlspace area with the right materials, we can make the conditions in your crawl space, similar to those of your home's interior. By keeping moisture out, we are able to prevent some of the problems that can accompany high moisture levels, such as wood rot, structural damage, and mold growth. Not all crawlspace encapsulation is created equal though, if the job isn't done correctly it wont control the moisture for long. That's why at Glover Environmental all of our Clayton crawl space encapsulation services come with a warranty when the project is finished. It gives our customers peace of mind that their crawlspace moisture issues will be kept in check for years to come. For a free Clayton crawl space evaluation, contact Glover Environmental today.