CRAWLSPACE REPAIR & CRAWLSPACE ENCAPSULATION APEX NC
If you have musty smells in your home and you can't figure out where they are coming from or if you have persistent mold growth in your home, you may need crawlspace encapsulation or crawl space repair in Apex NC. Your crawlspace is probably damp, dirty, and not well lit, which is why most homeowners never even set foot in their crawlspace. However, moisture in crawlspaces in Apex NC is common and often leads to mold and moisture issues throughout your home. At Glover Environmental we are trained to assess the condition of your crawlspace and let you know the condition of it. We provide crawlspace mold removal, dehumidifier installation, and crawlspace encapsulation in Apex NC. Contact us for a free, no-obligation quote.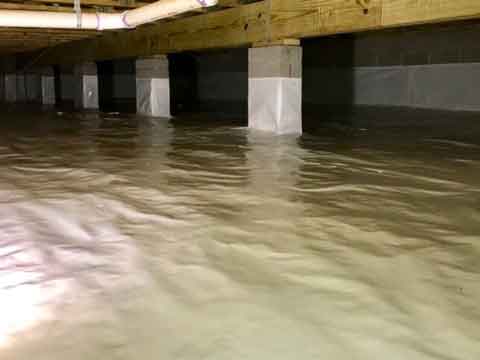 CRAWLSPACE REPAIR IN APEX NC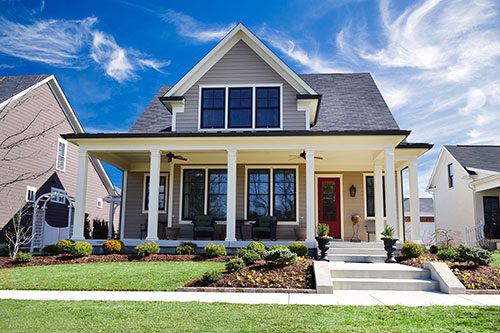 There are a number of reasons that you may have crawlspace issues in your house, but the most common reason you'll need crawlspace repair is because of excess moisture. If not taken care of, excess moisture in your crawlspace can lead to mold growth, pest infestations, and in comes cases, damage to your home's foundation. Our team does have the ability to provide foundation repair, but if we can prevent a moisture problem, or fix it before the damage gets really bad, you can save a lot of headaches and expense in the long run. Crawlspace Repair in Apex NC can mean a lot of things, from installing dehumidifiers & crawlspace mold removal to crawlspace encapsulation in Apex NC. Our team will always give you a free honest assessment so that you can make the best decisions for your crawlspace.
WHY CHOOSE GLOVER FOR CRAWLSPACE ENCAPSULATION IN APEX NC?
Not all crawlspace encapsulation companies in Apex have the same background. When choosing a company to provide you with crawlspace encapsulation in Apex, it's a good idea to make sure they understand about air quality and moisture control. Glover Environmental specializes in mold remediation, environmental services, air quality control, and moisture control in homes in Apex. Our team will give you an honest assessment of the issues, and then we will determine which solution will work best for your situation. You may not need to have your Apex crawl space encapsulated, but if you do, we will give you a free quote.
Because we deal with air quality all of the time, we understand how important it is to make sure your crawlspace encapsulation is installed properly. If it isn't installed properly, your crawlspace encapsulation may not prevent excess moisture from seeping in, leading to mold, wood rot, pest infestation, and in some cases damage to your home's foundation. Glover Environmental offers a warranty on every Apex NC Crawlspace Encapsulation project we finish, so you can rest assured that the work is guaranteed. For a free assessment of your crawlspace in Apex NC, contact Glover Environmental today.