THE TRUSTED NAME FOR MOLD TESTING & MOLD INSPECTIONS APEX NC
Glover Environmental is the leading provider of mold inspections & mold testing in Raleigh, Cary, Apex & The Triangle. While mold can be difficult to detect, if you do have mold growth in your home or commercial property it can be a health hazard to anyone who visits. If you have visible mold, notice musty smells, or have moisture issues in your home, give Glover Environmental a call for a free quote for a mold inspection in Raleigh.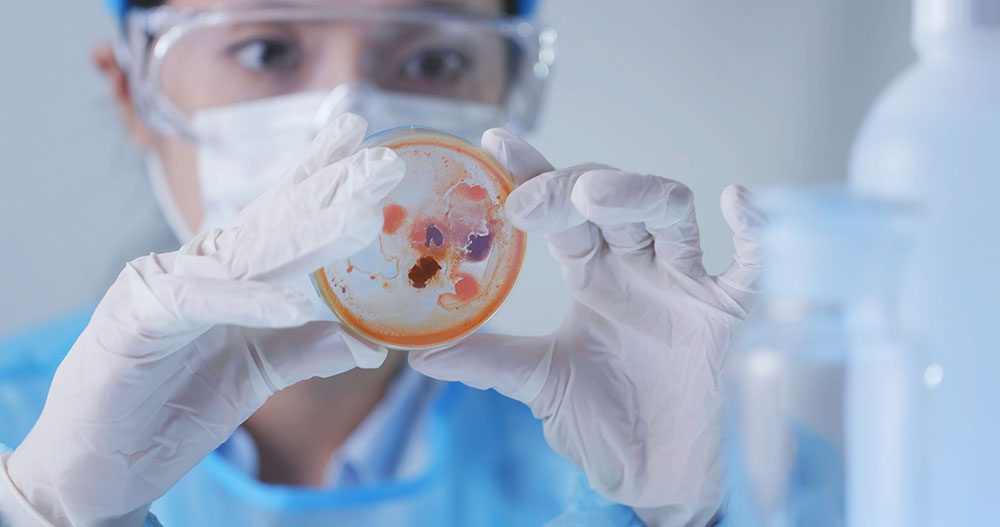 Glover Environmental: Certified Mold Inspectors In Apex NC
Mold in your home is one of the leading causes of poor air quality. When you hire Glover environmental to inspect of test for mold, we use specialized methods that will measure the how much mold is in your home and detect if there's a hidden mold issue. Unfortunately, mold is hard to detect and you might not always know if you even need a mold inspection in Apex. There are a number of warning signs that you might have mold in your home, and if you notice any of them, you can give us a call and schedule mold testing in Apex NC. Musty smells coming from your basement, wheezing at home that suddenly disappears when you're away from home, and recent water damage are all signs of mold in your home. If you've noticed any of these, don't take a chance, let Glover inspect your home for mold in Apex. All of our mold inspections and testing services come with an accredited lab mold identification report.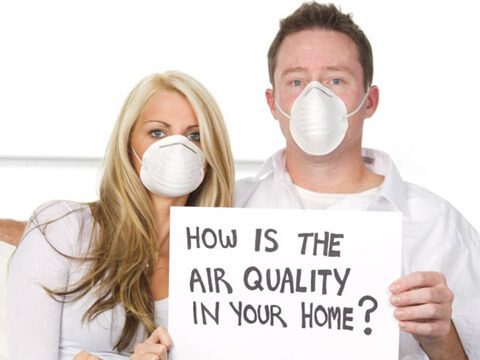 Apex Mold Testing & Air Sampling Services
After we complete our mold inspection on your home, if we've found any visible signs of mold, we will send the samples way for testing. This is because mold spores are microscopic and even a certified mold professional can't be sure you have mold or what type of mold you have from a visual inspection alone. If we see a lot of warning signs of mold in your home, but we don't find any concrete evidence during our inspection, we recommend sampling your air quality for lab testing. We collect air samples from the most common places that mold likes to grow, such as the basement, attic or crawlspace. As soon as the lab tests come back (keep in mind we have a free 24 hour turn around time) we will deliver the results to you. We will detail our findings, the source of the mold and a strategy for getting rid of the mold moving forward. When you need mold inspections or mold testing Apex NC, contact Glover Environmental.